Business Bankruptcy Attorney in Rocky Mount, Virginia
Don't Give Up On Your Business
File for Chapter 11 Bankruptcy to Get out Of Debt in Rocky Mount & Roanoke, Virginia
You worked hard to build your business and keep it afloat. Now, you're struggling to stay in the black while you try to get your company out of debt. You shouldn't have to give up on everything you've worked for just because you're in debt. By filing for Chapter 11 bankruptcy as a business owner, you can reorganize your finances. This will allow you to keep your business open while you come up with a plan to repay your debt over a period of time.
Shannon D Cox, Attorney at Law can help. Attorney Cox is a trusted Chapter 11 bankruptcy attorney in Rocky Mount, Virginia, and serving Franklin County. He helps business owners in his community find reliable debt relief solutions.
Helping Local Farmers Thrive Despite Their Financial Troubles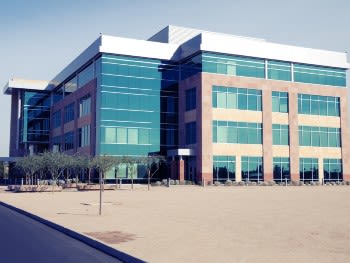 Virginian farmers trust Shannon D Cox, Attorney at Law when they have questions about debt relief. Attorney Cox is well-versed in Chapter 12 bankruptcy law, and he understands the unique obstacles that those in the farming, fishing and agricultural industry face. When you meet with him at his office in Rocky Mount or Roanoke, VA, he will:
Review all of your financial information

Evaluate your debt and assets

Determine if you qualify for Chapter 12 bankruptcy

Help you file the appropriate paperwork
Keep your farm running while you make reasonable payments to your creditors. Call Shannon D Cox, Attorney at Law today to get started.